Conference Venue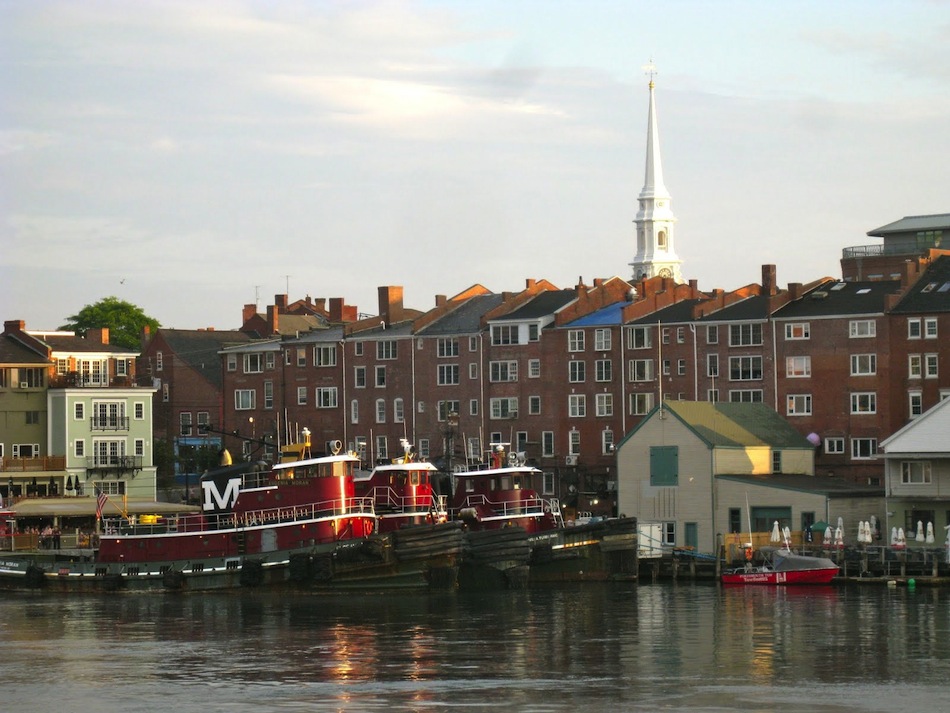 The conference is hosted at the Sheraton Harborside Hotel in Portsmouth, New Hampshire, USA. Portsmouth is a very small and (by North American standards) very old city on the coast of the Atlantic Ocean, with wonderful examples of early Colonial American architecture and many restaurants and boutiques. Portsmouth is easily walkable. Please be advised that the weather in the New England region is quite variable and unpredictable - we recommend bringing a sweater and a small travel umbrella, in addition to shorts and a T-shirt!
If you have time to arrive early or stay after the conference, there are many things to do in Portsmouth and the Seacoast region of New Hampshire and southern Maine. We highly recommend a visit to the Strawberry Banke Museum, which preserves old houses and provides demonstrations of early Colonial life. The Portsmouth Harbor and Nubble lighthouses are also fun to visit. There are various daily events at Prescott Park, a waterfront park in Portsmouth. Live webcams of several locations in Portsmouth are also available.
There is a recent article on Portsmouth in the New York Times, and another article in the Chicato Tribute.